The Society

---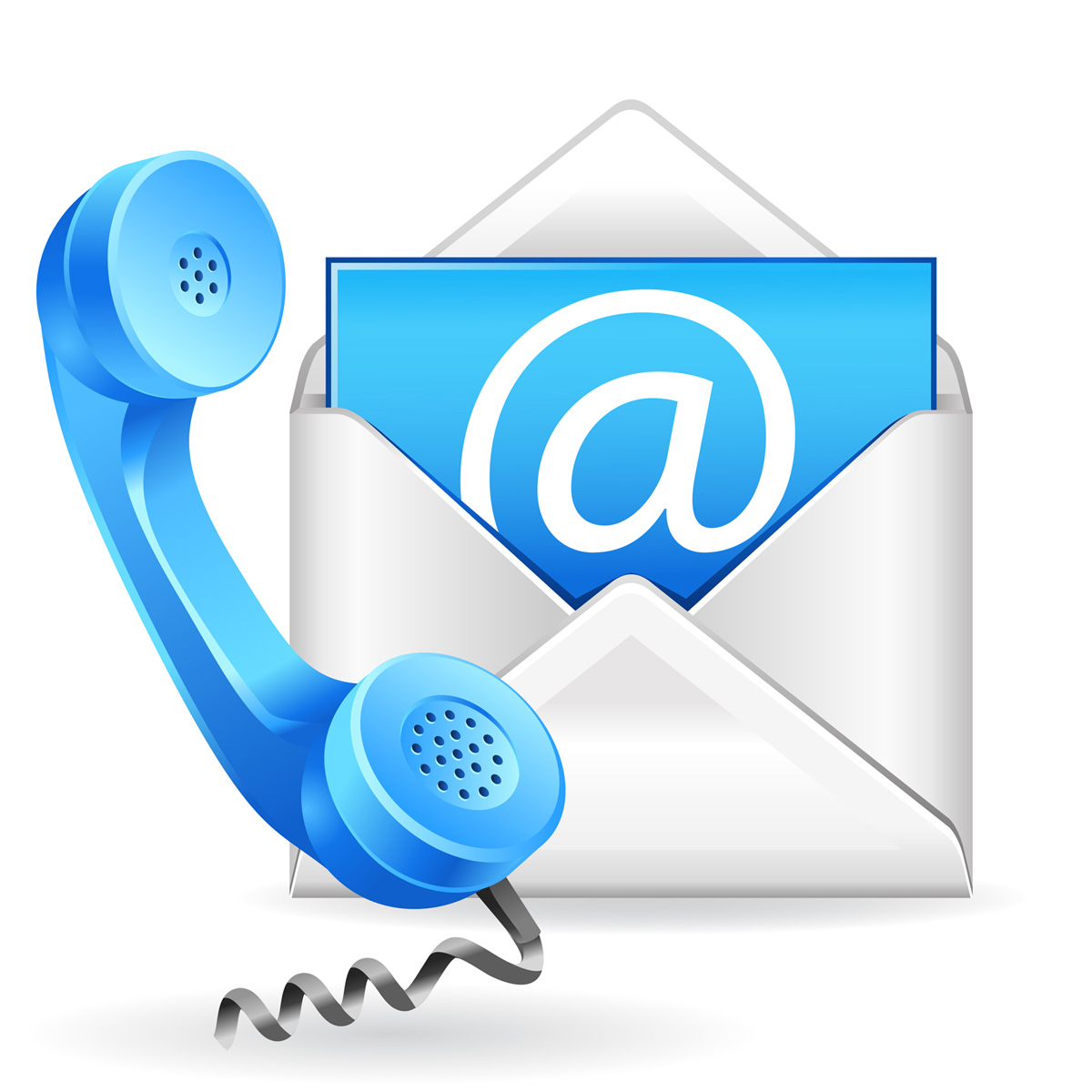 Email: info@biglens.be

Phone: 0032 (0) 4 340 01 15 (French)

Opening hours:

Monday from 10h to 13h and from 14h to 17h

Tuesday from 10h to 13h and from 14h to 17h

Wednesday from 10h to 13h and from 14h to 17h

Thursday from 10h to 13h and from 14h to 17h

Friday from 10h to 13h

Commercial address:

Rue de Jemeppe 215+
4431 Loncin
Belgium

The head office:

Folders 64
4400 Flémalle
Belgium

For a question of quality of service and availability, we can also work appointments

VAT BE 0880 568 968


Welcome to our website!

Our activity began in 2006. Disappointed by the fact that we could not find all the solutions we were looking for in order to meet our requests from photographers and videographers, BigLens was born with the aim of bringing together all these products that are difficult to find in traditional shops. (or that one pays at gold prices).

At the time of our beginnings, a major part of the activity went through the sale of used equipment and mainly large tele-objectives. Our name BigLens was born.

We invite you to browse our many references in photo, video and multimedia accessories as well as our guaranteed used equipment.

Do not miss our limited offers.


If you do not find what you are looking for and want a quote, you want to hand over material, you want information, advice, etc ... We are here to help you.

About 100,000 products available on demand !!!

As the activity has evolved, our range has expanded more and more.

Unfortunately, for lack of time, the site only shows the submerged part of the iceberg. Although thousands of items are visible, we can meet a much larger demand. At our last census, more than 100,000 references were available from our many suppliers.

Just ask for a tip or a quote.


Satisfied or refunded

You have 15 days to return the item if it does not suit you (see section "back")

Guarantees:

We apply the Belgian law proposing a minimum guarantee of 2 years *.

* Some brands offer higher warranty times that will be applied equally

* Certain categories of product (eg batteries) or use (professional) may have a lower warranty according to brand policy


VAT and import duties without surprises

All of our equipment comes from recognized distributors. We do not work the gray market. All our deliveries are shipped from Europe, the goods are in customs order and the VAT is visible on the invoices.

Many Asian sites are hiding behind a fake European facade with the unpleasant surprises that ensue (non-existent guarantee, VAT and customs duty to pay at the reception etc ...). It's pure scam! We are not part of these unscrupulous traders.