Livraison avec facture intracom B2B:
Les clients "B2B intracom" devront être validés par notre service avant de pouvoir recevoir leurs factures HTVA. Veuillez nous contacter au préalable.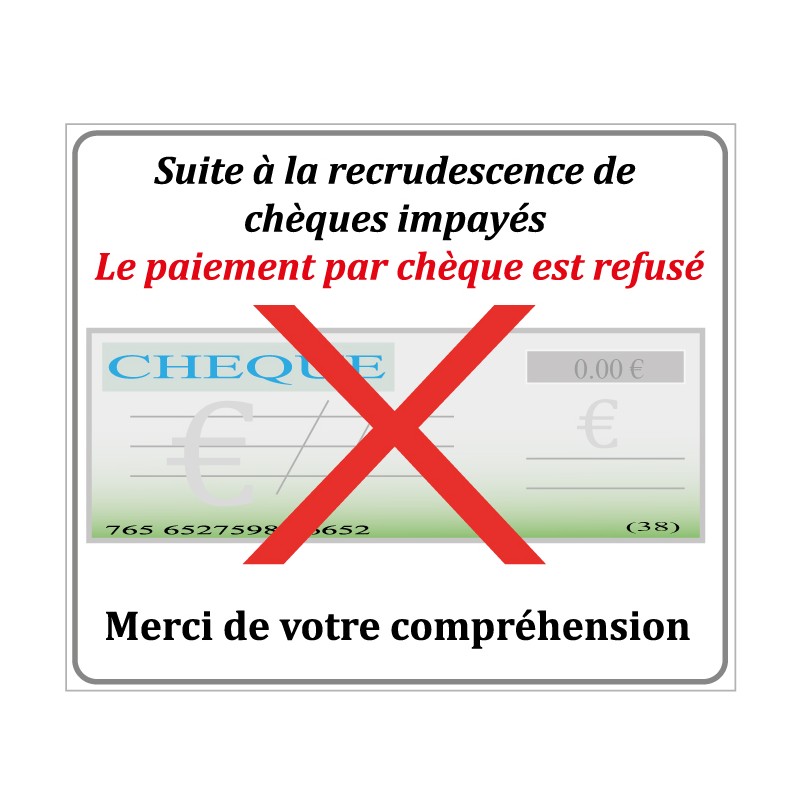 Types de paiement acceptés: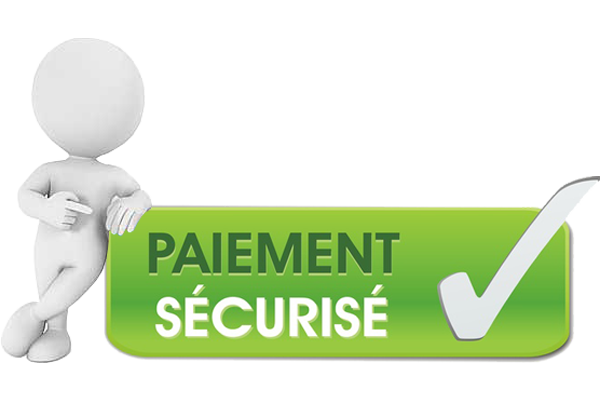 Sécurité des paiements
Cryptage de données : Cryptage et sécurisation des numéros de cartes de paiement évitant tout risque de détournement
Transactions bancaires avec protocole SSL – Secure Socket Layer – confidentialité des informations bancaires et transactions sécurisées.
Solutions de paiement par carte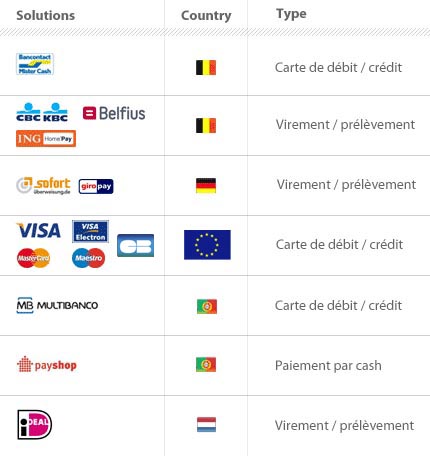 Solutions de paiement par Paypal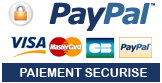 Pour information, Paypal propose de rembourser certains types de retour. Ce service ne dépend pas de nous.
Pour plus de renseignements: https://www.paypal-returns.com/hc/fr/requests/new

Paiement par versement bancaire direct:
- AXA Belgique
Bénéficiaire : Big Lens
Compte : 750 6182691 69
Iban : BE 71 750 6182691 69
Bic : AXABBE22
- Nagelmackers Belgique
Bénéficiaire : Big Lens
Compte : 132-5142987-88
Iban : BE56 1325 1429 8788
Bic : BNAG BE BB
- CIC France
Ce compte n'est plus disponible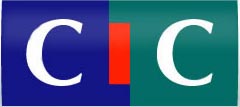 Les coordonnées de paiement vous seront rappelées après la validation de vos achats.